46743070@N06
KAY4MUSIC
Nieuwe single I QUIT SMOKING nu op youtube
Check het hier.
KAY signs her new single I QUIT SMOKING in the PINKO flagship store
@ 4 Faubourg Saint Honoree in Paris during the SummerTime soiree in PARIS, June 17. www.pinko.it
Release nieuwe single I QUIT SMOKING 28 mei!
Luister hier een sample! Nu te downloaden op iTunes.
Vanavond (wo 9 april 2014) Kay om 17:35 op Nederland 2!
Kay speelt akoestisch live tijdens Tijd voor MAX! Links naar opnames worden na de uitzending geplaatst.
Bekijk HIER de opnames.
Kay promoot nieuwe single in NYC!
Bekijk de video!
NEW SINGLE Get Out released on 1 March!!!
Check it out or buy it on iTunes!
Interview & KAY solo live uitzending in PARIS
KAY promoting her album It's O-kay & her new single LOSING MY BABY in New York City!!!
Shows on November 20th and 23rd. See gigs for more info!
Kay releases "Losing My Baby" in the USA!!!
KAY will perform in NY's legendary Bitter End to promote her new single "Losing My Baby". Showtime Wednesday 20 November, 2013 @ 10:30 PM at the Bitter End, Bleeckerstreet, New York, NY.
Kay geselecteerd in de FestyLand Contest
GOED NIEUWS! Kay is geselecteerd in de FestyLand Contest en op #5 binnen gekomen. Met jullie stemmen kan ze dit winnen! Ga naar de facebook-pagina om te stemmen! STEM OP KAY!!
New Single "Losing My Baby" Released!
Ga naar de web release op L'OFFICIEL.NL.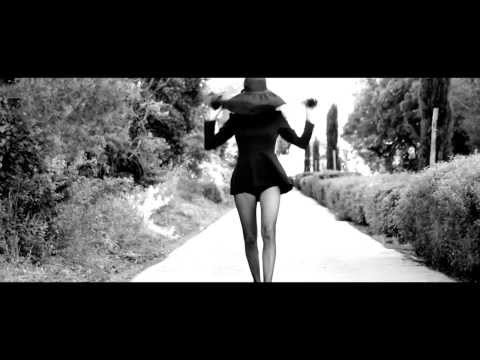 Radio Studio 54 Kay Special: 1 Hour Interview With KAY
Klik hier om te luisteren.
Kay bij Beat Sensation 12-04-2013
Klik hier om te luisteren.
Nieuwe Single: WEARY HEART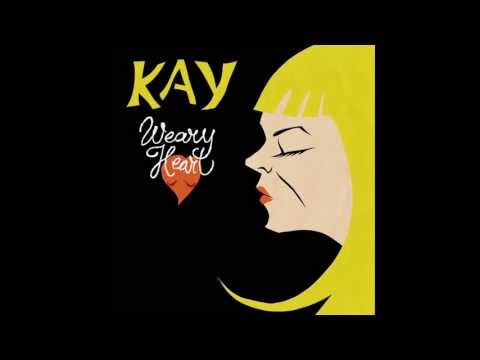 Release nieuwe single WEARY HEART
De nieuwe single van Kay, "Weary Heart" zal 3 mei bij de North Sea Jazz Club gepresenteerd worden. Bekijk het ook op facebook.
1 februari Radio RTV West
Kay speelde o.a. hun nieuwe single "Mumbai, I am gonna find you" live! Het werd een groot succes: Debbie en haar mannen vond Kay on-Nederlands goed!
5 februari WOS Radio Live Alive
Ook hier ging Kay helemaal uit haar dak, de headphone viel regelmatig van haar hoofd…
Kay / Mumbai, I am gonna find you (Official Music Video):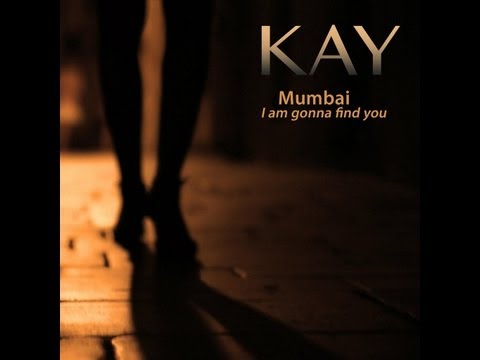 Kay / Wondering (Official Music Video):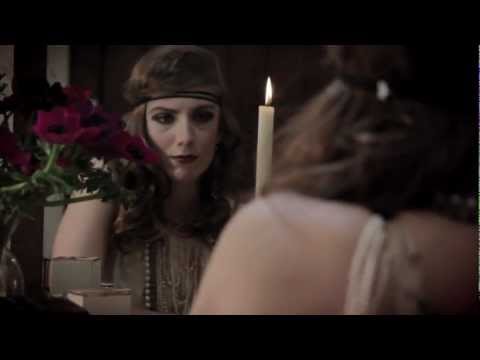 Sneak preview van het nieuwe album: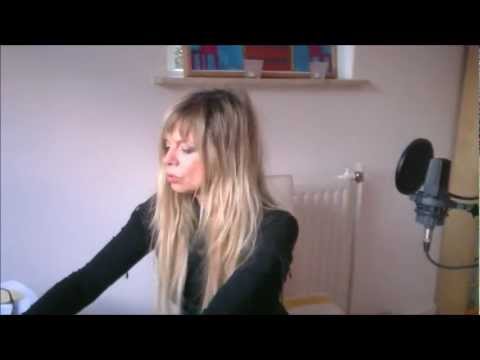 Kay in voorbereiding op 3FM Serious Request: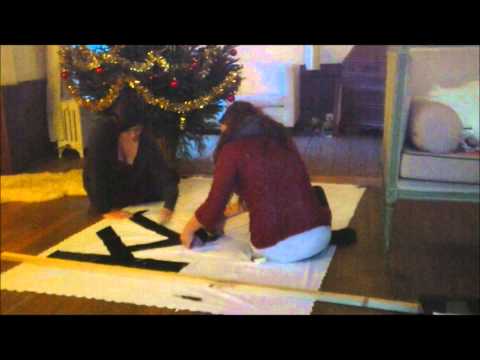 Live performance van KAY op de freaknacht uitzending van 3FM:
You're My Oasis
Bij Eefke Boelhouwers in de uitzending van Radio Omroep Brabant.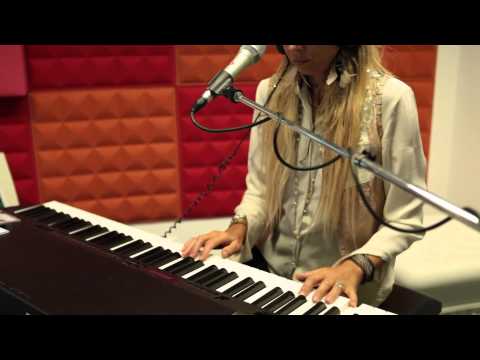 Wondering
Bij Eefke Boelhouwers in de uitzending van Radio Omroep Brabant